About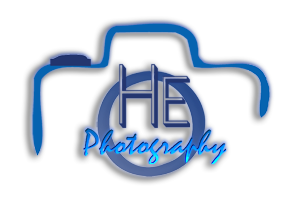 ABOUT US
Hi. My name is Harry. Based in London, providing high quality photography services that I take seriously and conscientiously to get the best possible outcome.
Let me tell a little about myself. First of all I am easy-going, presentable, smiley and always punctual. I have always been passionate about photography since early years of my childhood, finding myself taking photographs of everything that aspires me. Today my passion leads me towards providing high quality services in this profession. I am happy to give full support to my clients and take great care to fulfil their needs and demands.
We have a variety of photography packages depending on your needs and budgets. We also would like to figure out all your needs and requirements beforehand so we can deliver the best service as much as possible. You can find more information about our services by clicking on Services Section.