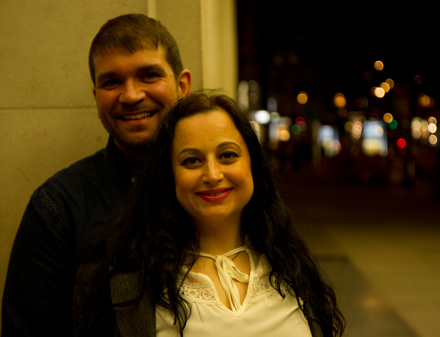 Portrait Photography
We always prefer portrait shoots to be gorgeous, creative and fun. Depending on location, portrait shoots usually take 2-3 hours.
Before the shoot, whether it is personal or family shoot, we would like to figure out the style or styles you require in order to achieve the images you dream of. Even we can try different approaches to shoots to see if you like them.
We also like night shoots as well as day shoots, sometimes it creates nice stories when night comes and beautiful lights take over.
Other Services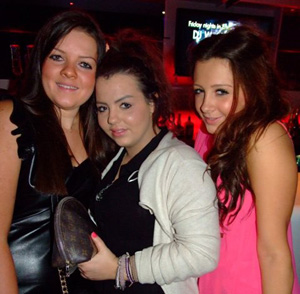 We cover parties, functions, dinners and graduations. These different types of events need different types of shooting styles and techniques to reveal...
read more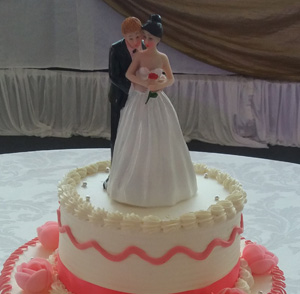 As it is the most important day of your life, it is essential to make sure you have the right photographer having the required skills and experience..
read more