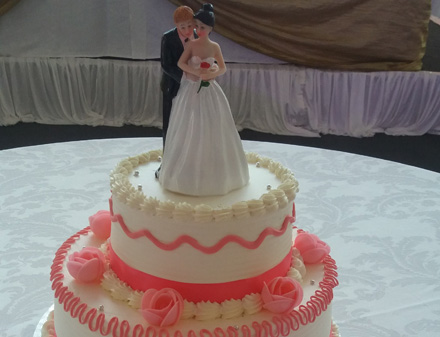 Wedding Photography
As it is the most important day of your life, it is essential to make sure you have the right photographers having the required skills, experience and high quality equipment. Also, it is very important that the photographer is professional, polite and unobtrusive. Also, making all the guests relaxed during the group shoots is very crucial.
We take wedding photography seriously as it should deliver to our clients the perfect storytelling and spontaneous images of your unforgettable moments of your life. The prices are depend on your needs, requirements so please get in touch for more information.
Full day package (starting from £550) covers every moment of your special day, from getting ready to final dance and after party. Full day package also includes portrait photo shoot which can be shot before, after or on the wedding day.
Half day package (starting from £300) covers only the main parts of your wedding. If you are going to have a small ceremony or an after party this package will be suitable for you.
We can also provide professional videography service to capture every motion of your wedding. Our top notch videographers will provide you high quality videos edited in a nice shape.
All the packages include pre-wedding consultation and a DVD with edited images. Additional services may change the price. A deposit of £100 will be required to guarantee your booking.
Other Services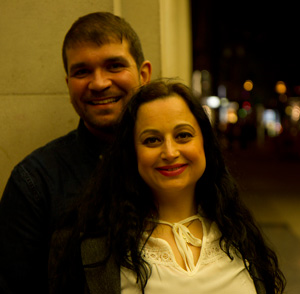 We always prefer portrait shoots to be gorgeous, creative and fun. Depending on location, portrait shoots usually take 2-3 hours...
read more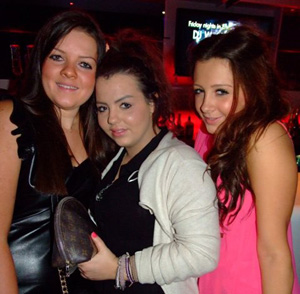 We cover parties, functions, dinners and graduations. These different types of events need different types of shooting styles and techniques to reveal...
read more